Overview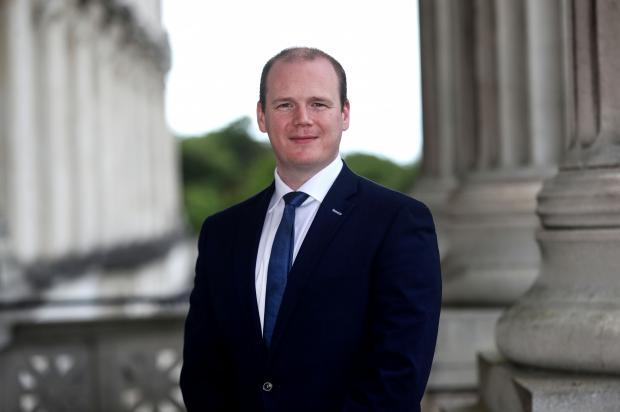 The profound grief and sorrow arising from pregnancy loss is something that many expectant parents sadly experience.
I know that most employers will offer compassionate support and understanding to workers or employees who experience such loss.  However, unfortunately, not all workers and employees will receive the same level of support and understanding.
I was pleased to take forward The Parental Bereavement (Leave and Pay) Act (NI) 2022, and associated regulations, which established the right for eligible working parents in Northern Ireland to take paid statutory parental bereavement leave following the death or stillbirth of a child.
As this Act was passing through the Assembly, it was recognised how important it is that workers and employees who experience pregnancy loss through miscarriage should also be able to avail of support. The Act, therefore, allows my Department to make regulations to further extend this support so that those who need to take paid bereavement leave during such a time of great need can do so.  
It is my firm intention to introduce regulations as soon as possible to address this gap and ensure that eligible workers and employees in Northern Ireland who find themselves in the heart-breaking circumstances of pregnancy loss as a result of miscarriage will also be able to take paid statutory parental bereavement leave. I am proud to say that Northern Ireland will be the first UK region to introduce such an entitlement.
Furthermore, I intend for this to be a day 1 right with no minimum period of employment necessary before the statutory payment can be made. Similarly, I intend to extend the same day 1 entitlement to those working parents availing of parental bereavement pay following a stillbirth or the death of a child, thereby removing the 6-month qualification period currently in effect.
These measures will in no way compensate for the loss and grief of a person who experiences a miscarriage. Hopefully, in some small measure, they will enable any worker or employee availing of the safeguards and support offered, to start their grieving process without the burden of additional financial concerns.
Thank you for considering this public consultation on an issue of such importance.
Gordon Lyons MLA
October 2022
Give Us Your Views